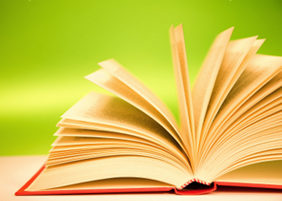 For translators
Do you have the necessary language skills, professional experience in the field of linguistics and motivation to cooperate with a well-established translation agency seated in Pardubice? Then do not hesitate and contact us, remembering to attach the completed questionnaire. We will be pleased to welcome a new addition to our team.
---
Before establishing cooperation you are required to prepare and submit translation tests that will be sent to you upon request.
The data provided in your questionnaire are handled as strictly confidential information and in accordance with the Personal Information Protection Act. We do not disclose such data to third parties and use them only and exclusively for our own internal needs, see also Personal Data Protection.
---
---
Contact us
Complete every box with your data. Your email will be sent only if it contains your name, email and text.
Items marked with an asterisk (*) are required.